We have added additional protection on your funds so you can continue trading with more confidence. The insurance will cover up to US$1,000,000 per client.
The Insurance Coverage includes the available balance and open CFD positions of the client.
The Insurance Coverage is available to all the IC Markets Global clients of Raw Trading Ltd, and will be triggered only in the unlikely event of Raw Trading Ltd's insolvency.
Have a question or require specialist assistance?
Our dedicated customer service team is here 24/7 to assist you.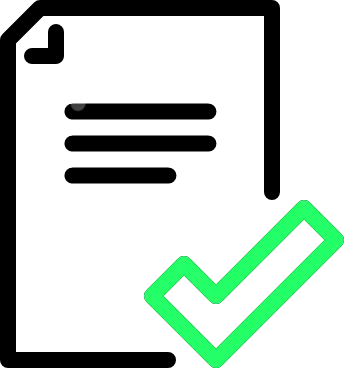 Certificate